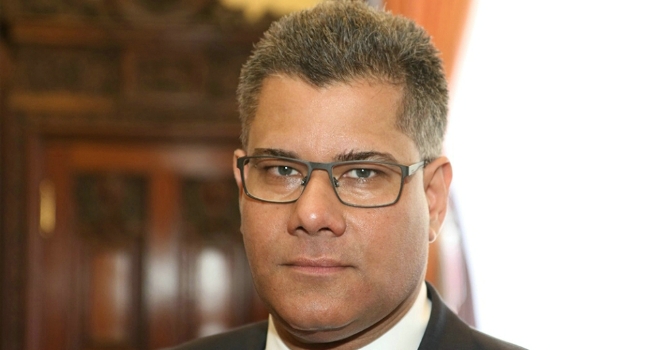 Alok Sharma has been appointed as the government's new housing and planning minister.
Replacing Barwell, Sharma was yesterday appointed to Minister of State for the Department for Communities and Local Government.
He was elected in 2010 as an MP for Reading West was previously minister for Asia and the Pacific at the Foreign and Commonwealth Office as well as serving as a member of the Treasury Select Committee.
Barwell lost his marginal Croydon Central seat to Labour candidate Sarah Jones in last week's Election and has since been appointed as Theresa May's chief of staff after Nick Timothy and Fiona Hill resigned.