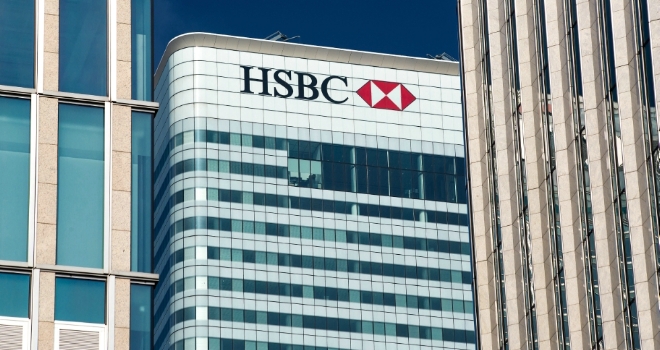 "We have revisited the debt collection charge and as a result a small number of HFC and John Lewis Financial Services Limited customers may be due a refund."
The FCA has announced that HSBC has agreed to set up a redress scheme for customers who paid an unreasonable debt collection charge imposed by HFC Bank and John Lewis Financial Services, which are both now part of HSBC Bank.
Between 2003 and 2009, customers of HFC and JLFS who fell into arrears were referred to the firms' nominated solicitors. On referral, the solicitors added 16.4% of the balance to the account as a "debt collection charge".
In November 2010, the OFT imposed a formal requirement on HFC to stop adding a collection charge until it had varied or introduced new terms in its agreements with customers. JLFS was not within the scope of the OFT's review but was carrying out similar practices to HFC.
HFC and JLFS stopped adding a debt collection charge in November 2009 and in 2010 reversed the charge from all live accounts.
The FCA announced in December 2015 that it would reconsider its decision not to investigate allegations about the conduct of HFC following a complaint to the Complaints Commissioner.
The FCA conducted a review of the allegations in respect of HFC and JLFS and found that approximately 6,700 customer accounts, the vast majority belonging to HFC customers, paid the debt collection charge prior to 2010, either in full, or in part, and were potentially entitled to redress.
Customers will receive redress where they paid more than the actual and necessary cost of collecting their debt.
In addition, for a small number of customers, the reversal of the debt collection charge in 2010 meant their account was placed in credit which was not returned to the customer. Affected customers will now receive a rebate of the credit amount.
During its review the FCA also identified certain customers where HFC had miscalculated the interest payable on their loan. HSBC has identified around 350 customer accounts which were affected by this error. HSBC has committed to repay the overcharged interest to these customers.
In total, it is estimated that approximately £4 million will be paid by HSBC in redress to affected customers. For each group of customers which are due redress, the firm will also pay 8% interest per annum.
An HSBC spokesperson said: "This is a historical issue, dating back to the period between 2003 and 2009. We have revisited the debt collection charge and as a result a small number of HFC and John Lewis Financial Services Limited customers may be due a refund. We will be directly contacting these customers shortly."