LV= appoints Alan Cook as non-executive director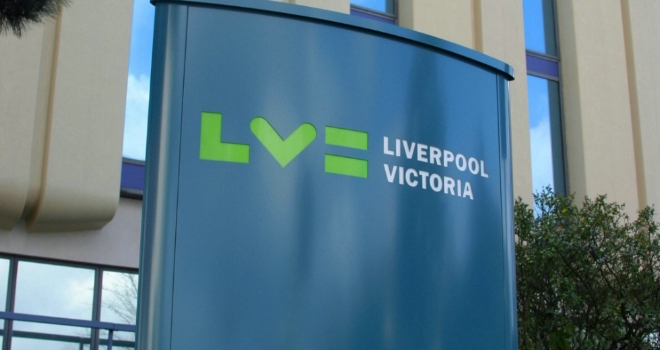 It is a testament to the strength of LV= that we have attracted someone of Alan Cook's pedigree to take over as Chairman, and his broad retail financial services experience will be a real asset
LV= has appointed Alan Cook CBE as an independent non-executive director of the Society and Chairman designate following regulatory approval.
He joined the board on 01 January and will put himself forward for election as Chairman at the Society's AGM in June, when it is proposed he will succeed Mark Austen who will be stepping down after four years as Chairman and ten years on the board.
Alan brings extensive financial services experience across insurance, banking and investments. He is currently Chairman of Permanent TSB Group in Dublin and until 31 December 2016 was Deputy Chairman of Sainsbury's Bank and on the board of Met Life Europe.
Previously Alan has served as a Non-Executive Director at the Financial Ombudsman Service and Office of Fair Trading.
Mark Austen, LV= Chairman, said: "Having appointed Richard Rowney as Chief Executive last June I believe that June 2017 is a natural time for me to stand down from the board. It is a testament to the strength of LV= that we have attracted someone of Alan Cook's pedigree to take over as Chairman, and his broad retail financial services experience will be a real asset to the Society.
"It has been a privilege to serve on the board for the last ten years. I am immensely proud of the transformation of LV= into the successful and profitable mutual that it is today, a business with a special place in the financial services market. I very much look forward to working with Alan over the next six months to ensure a smooth and orderly handover."
Alan Cook said: "LV= has a strong and well respected reputation built up over many years and I would like to acknowledge the considerable contribution Mark Austen has made to the Society. Mutual organisations like LV=, with their values and longer-term view, have an important role to play in today's volatile financial world and I look forward to working with my board colleagues to continue delivering value for our members and customers."
Join our mailing list: