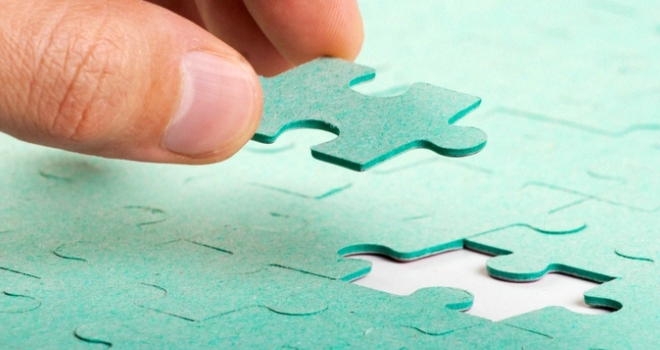 Financial advice network, Openwork, which supports over 3,200 advisers, has announced the appointment of Sarah Howe to chair its new Customer Protection Panel.
Sarah has 30 years' industry experience and will remain with Saffron Building Society where she is chief customer officer. Other previous positions include marketing director at RIAS Plc and chief marketing officer at BUPA.

In her new role, Sarah will be lead the group responsible for ensuring that Openwork's proposition development and promotion appropriately meets customer requirements and expectations.
Commenting on the appointment, Mark Duckworth, CEO at Openwork said: "We are thrilled to welcome Sarah to the team. Her insight, derived from considerable experience and a relentless focus on customer outcomes, will be invaluable as we ensure that our customers are provided with the very best advice and service."

Sarah added: I'm hugely excited to be joining Openwork at this time. The company's growth in recent years and ambition for the future impressed me, and I look forward to working with my new colleagues as we further develop Openwork's proposition and service."