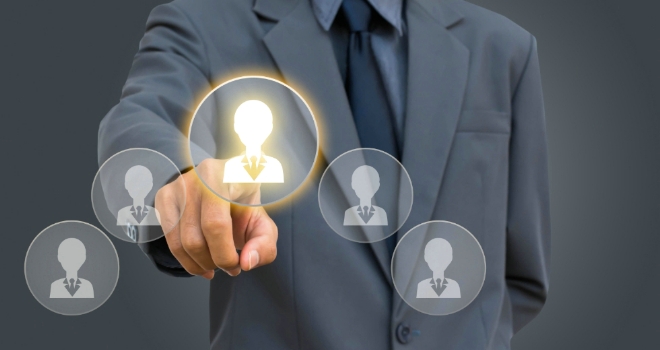 "This is an exciting time to take responsibility for marketing as we continue to build the profile of Pepper amongst intermediaries."
Rhona Potter has been appointed as Head of Marketing for Pepper Homeloans.
Rhona will be responsible for developing and implementing a marketing strategy and building Pepper's brand within the intermediary mortgage market.
With a background in marketing and communications, Rhona has provided marketing support to the Pepper Group in the UK since 2013, including the launch of Pepper Homeloans in 2015. R
Colin Snowdon, Managing Director at Pepper Homeloans, said: "Rhona's track-record speaks for itself and her experience working for Pepper over the past 3 years means she will be able to hit the deck running in her new role. I would like to wish Rhona every success for the future."
Rhona Potter said: "This is an exciting time to take responsibility for marketing as we continue to build the profile of Pepper amongst intermediaries. We have ambitious plans for 2017 and beyond and I'm looking forward to working closely with our intermediary partners and brokers during the months ahead."