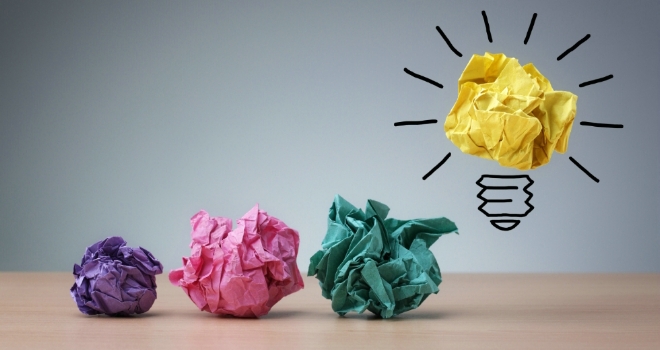 "The results from our survey reflect the impact of stricter affordability and stress testing from lenders on professional property investors' ability to obtain mainstream funding."
Property investors are raising alternative finance after struggling to secure buy-to-let mortgages, according to a survey conducted by mtf.
The survey found that 57% of 84 property investors struggled to secure a buy-to-let mortgage in the past 12 months, with 62% citing affordability criteria as the primary barrier to mainstream funding, followed by age restrictions at 20% and insufficient deposit capital at 18%.
However 43% managed to fill the funding gap with other sources of liquidity, as 40% opted for secured loans and 30% raised bridging finance.
When asked what could mainstream buy-to-let lenders do to improve, 57% of respondents said a more flexible approach to lending was key. 29% said a reduction of processing times would be the best improvement, while 14% said offering better rates would help greatly.
Tomer Aboody, director of mtf, said: "The results from our Q1 Property Investor Survey reflect the impact of stricter affordability and stress testing from lenders on professional property investors' ability to obtain mainstream funding. However, specialist lenders are stepping in to meet the needs of borrowers and fill the liquidity gap."