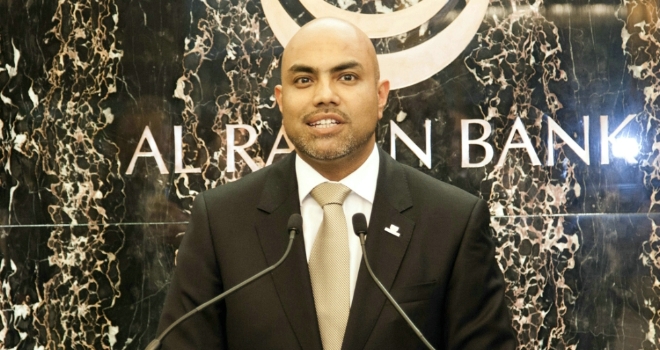 "Islamic buy-to-let property finance is an important addition to the Scottish market and will provide landlords with a practical alternative to conventional, interest-bearing, property finance products"
Al Rayan Bank has announced the launch of Sharia compliant buy-to-let purchase plans for the Scottish market, one month after establishing its presence as the only wholly Sharia compliant retail bank in Scotland.
Scottish landlords can benefit from occupancy payment rates at 2.99% with a 35% deposit and from 3.39% with a 25% deposit, fixed until 31 December 2018.
As an Islamic bank Al Rayan Bank does not use any interest-bearing products to finance customers' properties. Instead it uses the savings deposits from its customers, managed in accordance with ethical, Sharia principles.

Unlike conventional buy to let mortgages, where the landlord borrows money from a lender and pays it back with interest, Al Rayan Bank's buy to let customers in Scotland will buy their properties using the Islamic finance principle of co-ownership (Musharaka), purchasing the property together with the Bank, as partners. Each month they will make an acquisition payment which will increase their stake in the property.
They will also pay an occupancy payment under a co-beneficiaries agreement for use of the Bank's share of the property. At the end of the finance term, when all payments have been made the customer will have sole ownership of the property.
Sultan Choudhury, Al Rayan Bank CEO, said: "We're delighted to continue the momentum of our successful launch in Glasgow with the announcement of buy-to-let purchase plans for Scotland. Islamic buy-to-let property finance is an important addition to the Scottish market and will provide landlords with a practical alternative to conventional, interest-bearing, property finance products; one that will not compromise their values or faith."