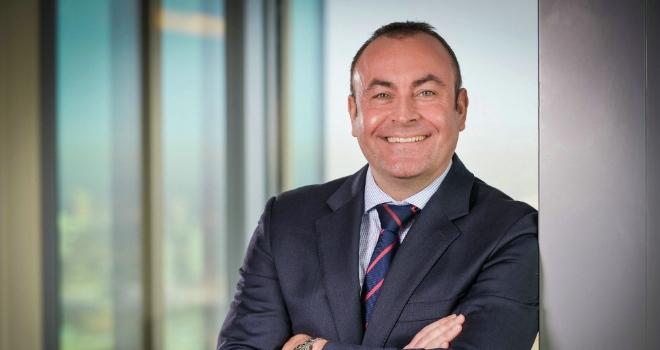 "This fee-free cashback purchase only mortgage completely removes one of the major barriers faced by many first time buyers and homemovers"
Barclays Mortgages has launched the Barclays Homebuyer Cashback Mortgage, designed to help first-time buyers or homemovers recover the cost of stamp duty on their new property purchases.
The 80% LTV five-year fix is available from 2.69% with no fee on loans up to £500,000.
The full stamp duty cost will be covered on properties with a value of up to £250,000. Properties with a value of above £250,000 will receive £2,500 as a contribution to stamp duty costs up to £500,000.
£1,250 cashback is available on mortgages between £100,000 - £150,000 that matches the maximum stamp duty on properties valued at £187,000.
Craig Calder, director of Barclays Mortgages, said: "We know how important it is for our customers to get on the property ladder or to move home, so we've introduced Barclays Homebuyer Cashback Mortgage to make it easier. This fee-free cashback purchase only mortgage completely removes one of the major barriers faced by many first time buyers and homemovers, as well as there being no product or valuation fees to pay.

"With a cashback of up to £2,500, it will help first time buyers move forward and buy their own home much sooner – with the flexibility to spend the cashback to either recover their stamp duty cost or however they wish."