BTL Hub launches at TMA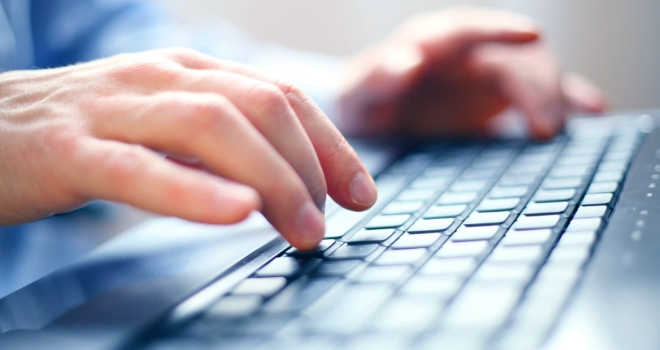 With the implementation date fast approaching, lenders are starting to announce how they intend to approach the new underwriting rules for portfolio landlords
TMA has announced that in order to support advisers ahead of the upcoming PRA changes, it has launched a purpose built website - the 'BTL Hub'.
The PRA will change underwriting requirements on Buy-to-Let (BTL) mortgages, making the overall Lender assessments more complex for portfolio landlords with four or more mortgaged properties. The BLT Hub brings together information from lenders who have announced how they will handle these changes and underwrite portfolio landlords.
The Hub also contains key reports, latest news updates, links and guides from the PRA, HMRC and GOV.UK to support the education of these changes, together with up-to-date information from lenders as they are announced. In essence, everything easily accessible, all in one place.
Lisa Martin, Group Development Director at TMA, commented: "With the implementation date fast approaching, lenders are starting to announce how they intend to approach the new underwriting rules for portfolio landlords. At TMA, we understand how confusing the new regulations may seem, and wanted to help our Directly Authorised Intermediaries as they navigate their way through the maze of changes. The BTL Hub does exactly that, offering relevant, accurate and up-to-date information on all things buy-to-let.
To further support our Directly Authorised Intermediaries, we have also arranged three 'Special Focus' BTL Workshops in the autumn, with the aim of providing intermediaries with a further opportunity to listen to Industry experts in the B2L arena, and allowing time to engage with lenders to validate understanding.
These half day workshops promise to bring intermediaries the extra edge to advise on portfolio landlord clients, and come with CPD learning accreditation."
Dates and venues for the TMA BTL Workshops:
27th September 2017: Birmingham Council House, City Centre
3rd October 2017: The Village Hotel Warrington, Warrington
11th October 2017: The Village Hotel Elstree, Watford
Join our mailing list: