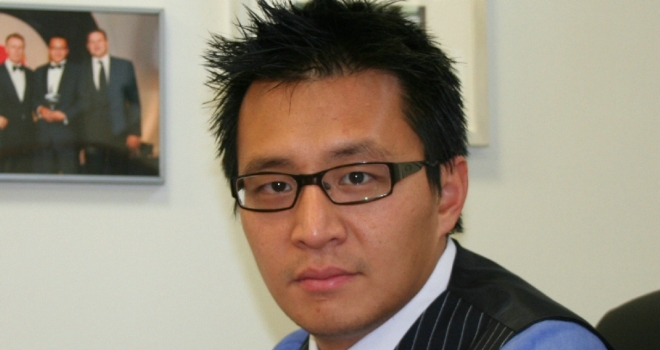 "We are seeing limited company rates falling as competition in the market heats up in preparation for the tax changes in 2017 and landlords are clearly taking advantage of this."
Buy to Let Club has secured a limited company exclusive with Precise Mortgages after seeing a surge in the number of buy to let loans that are being applied for via limited companies.
The three-year fixed rate product is available at 3.54% until 31 October 2019 up to 75% LTV, with an arrangement fee of 1.50%.
Early repayment charges are 3% until 31 October 2017, followed by 2% in the following 2 years.
Buy to Let Club says that increasing numbers of landlords are being pushed in this direction due to the significant changes to tax relief that will start to come into force from next year.
Ying Tan, managing director of Buy to Let Club, commented: "We saw an unusually high number of limited company applications in June this year totalling 22% of our packaged cases and July has proved to be another strong month. We are seeing limited company rates falling as competition in the market heats up in preparation for the tax changes in 2017 and landlords are clearly taking advantage of this."
Alan Cleary, managing director of Precise Mortgages, added: "We work closely with Buy to Let Club in mortgage product design and this type of product is growing in popularity and I expect it to be a popular choice amongst brokers and landlords."