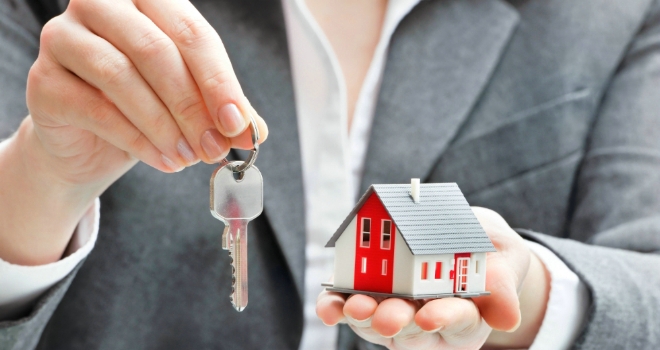 "With rates at an all-time low and an uncertain economic environment ahead we're seeing increased customer demand for long term fixed rates."
First Direct has cut its ten-year fixed rates by up to 0.50%.
Ten-year fixed rates now start from 2.49% at 60% LTV, rising to 2.64% at 75% LTV and 2.89% at 80% LTV.
New five-year fixed rates include a 60% LTV at 1.79% and 70% LTV at 1.99% - both with a £1,450 fee.
Fee-free rates start from 1.94% at 60% LTV. Other five-year fixes include a 75% LTV at 2.19%, 80% LTV at 2.34% and a 90% LTV at 2.89%.
Selected two-year fixed rates have also seen a reduction of 0.05%.
Nick Harrison, Head of Products at First Direct, said: "With rates at an all-time low and an uncertain economic environment ahead we're seeing increased customer demand for long term fixed rates. In response we're launching ‎a new market leading ten year fixed rate mortgage, but we're also taking the opportunity to make our two and five year fixed mortgage products more competitive too."