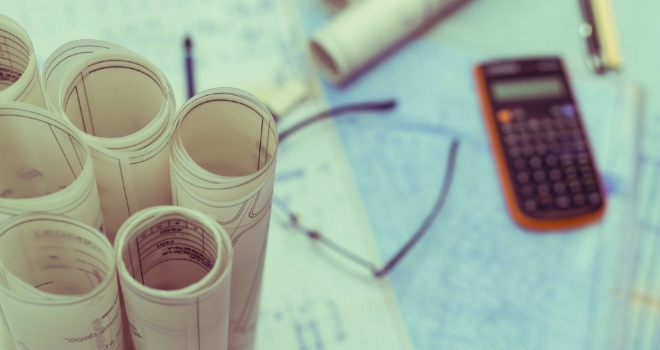 "It will be a comfort for borrowers to know that they can rely on a finance product specially designed for what can be an uncertain time in the full development project."
LendInvest has launched a new pre-construction finance product targeted at property investors in the primary stages of development as they apply for and await planning permission.
LendInvest will offer a loan term of up to 18 months, and borrowers who then wish to apply for development finance with LendInvest after gaining planning permission will have their applications fast-tracked.
The pre-construction product has no exit fees and is available on loans between £75,000 and £5 million up to 70% LTV. Interest is charged at 1% - 1.50% per calendar month.
Ian Thomas, Chief Investment Officer at LendInvest, said: "There can be many hurdles when it comes to acquiring planning permission, so it will be a comfort for borrowers to know that they can rely on a finance product specially designed for what can be an uncertain time in the full development project. With pre-construction finance loans lasting up to 18 months, our borrowers will have enough time to deal with whatever issues they might come across without a ticking clock behind them."