May mortgage sales soar by 25% to £3.4bn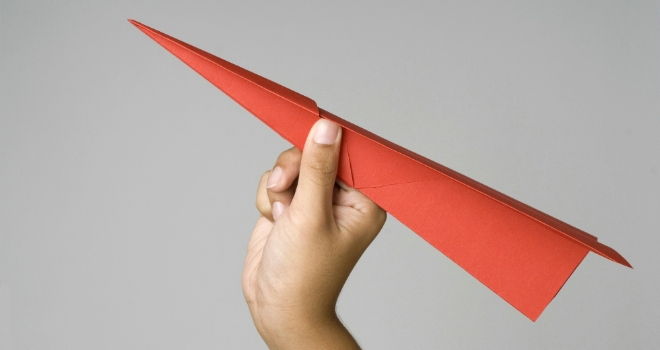 Mortgage sales have rebounded in quite spectacular fashion, hitting a monthly high for 2017 of £17 billion
UK mortgage sales increased by £3.4bn in May, up 25.4% on the previous month, according to Equifax Touchstone research.
Every region across the UK witnessed a "significant increase" in sales with Northern Ireland seeing the largest increase of 36.3%, followed by the North East (30.1%) and London (28.7%).
Buy-to-let figures jumped 26.1% to £2.7bn, with residential up 25.2% to £14.3bn. Overall, mortgage sales for the month grew to £17bn.
John Driscoll, Director at Equifax Touchstone, said: "Following weak figures last month, prompted by government intervention to cool buy-to-let property sales and election uncertainty, mortgage sales have rebounded in quite spectacular fashion, hitting a monthly high for 2017 of £17 billion, with every single region experiencing notable growth.
"The outlook for the market however remains murky as issues such as political uncertainty linger; but we could see this sales boost continue into the summer months."
Join our mailing list: