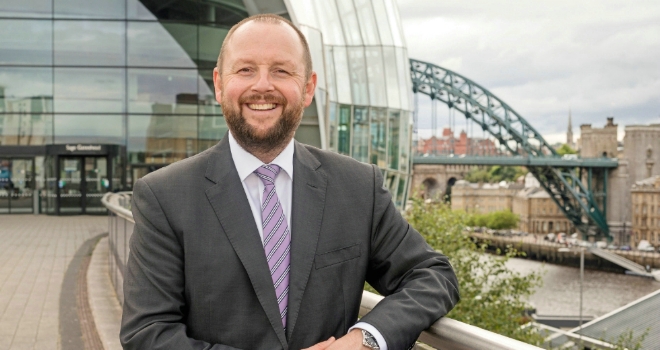 "Our service investments reflect our commitment to saving brokers time and effort with a rapid six day turn round time to offer that will help them provide an even better service to their customers."
Newcastle Intermediaries has refreshed its two and five year fixed rate mortgage ranges as well as improving its time to offer to six days (from submission of minimum packaging requirements).
Newcastle's two year fix is now available at 1.99% up to 80% LTV and its five-year fix at 80% LTV starts at 2.59%.
The Society is also offering free valuation across both products, and £250 cashback on the five year fixed rate.
Steve Carruthers, Head of Mortgage Distribution at Newcastle Intermediaries, said: "We're further improving these two competitive mortgage products, which now offer cost saving advantages and the opportunity to fix at a competitive rate. Alongside this, our service investments reflect our commitment to saving brokers time and effort with a rapid six day turn round time to offer that will help them provide an even better service to their customers."