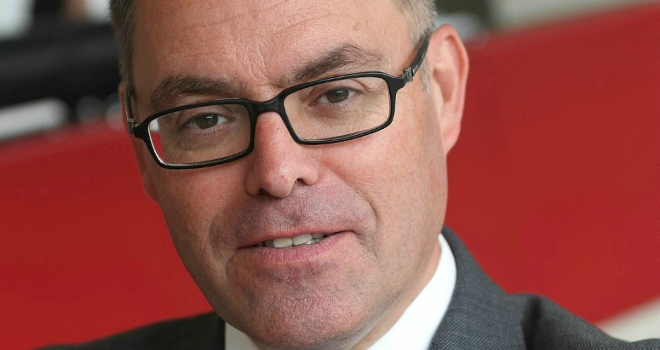 "Pepper offer a good option for those who have just chosen to go self-employed and its flexible criteria are ideal for certain 'tricky' or unconventional cases"
Pepper Homeloans has made its specialist mortgages available via Tenet members.
Tenet's advisers will have access to Pepper Homeloans' range of residential and buy-to-let mortgage products, designed for clients who experience difficulties obtaining a mortgage via a high street lender.
Rob Barnard, director of sales at Pepper Homeloans, said: "Tenet is a leading network and an important new distribution partner for Pepper Homeloans. Its advisers can rest assured they'll not only have access to competitive products, but also to a fast and reliable service."
TenetLime managing director, Gemma Harle, added: "We are delighted to welcome Pepper on board. Our advisers can now benefit from having direct access to its products and take advantage of a common sense approach to individual underwriting, with no credit scoring.
"Pepper offer a good option for those who have just chosen to go self-employed and its flexible criteria are ideal for certain 'tricky' or unconventional cases that the mainstream high street lenders are unwilling to accept."