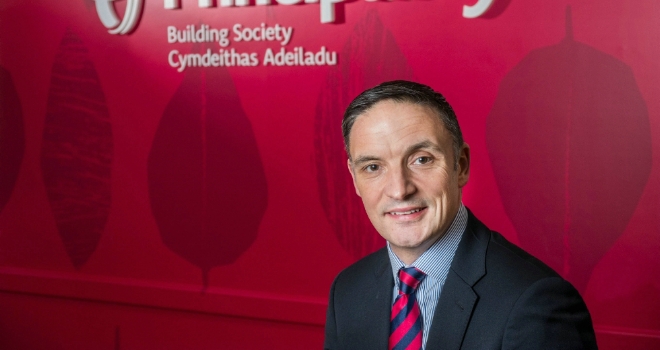 "We're making these changes to reflect the work done by brokers in cases where a product switch, rather than a remortgage, is the best advice"
Principality Building Society has announced plans to introduce retention procuration fees later this year once system functionality is complete.
The Society will pay a retention procuration fee of 0.20% to intermediaries for recommending a product transfer.
Shaun Middleton, Principality Building Society's Head of Regulated Sales and Intermediaries, said: "As part of our ongoing commitment to our broker partnerships and the intermediary market in general, we're pleased to confirm that we will be paying a retention procuration fee of 0.20%.
"We're making these changes to reflect the work done by brokers in cases where a product switch, rather than a remortgage, is the best advice for the customer. We are currently developing the system functionality to allow for this launch."