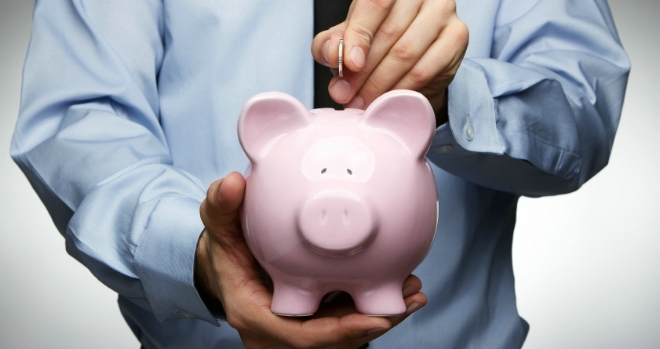 Last week, Santander announced plans to pay brokers a procuration fee for retention business, sparking other lenders to follow suit this week.
Santander confirmed that it will pay a proc fee of 0.2% on all retention business being transacted through the online portal.
The roll-out of payments across Networks and Mortgage Clubs will start from 1st March and be fully in place by the 1st July 2017.
Andrew Montlake, Director at Coreco, added: "It's positive to see Santander's commitment to the intermediary market. The move to paying procuration fees demonstrates the importance the team places on the work brokers do and will help to strengthen the relationship between brokers and the Santander team.
Coventry Building Society was the next lender to confirm plans to pay proc fees, although no further details have yet been announced.
A Coventry Building Society spokesperson said: "We're committed to the intermediary sector and paying intermediaries proc fees for retention business during this year – more details will follow in due course."
On the same day, TSB then announced that it would also pay a proc fee.
The Bank said its proc fee proposition would be in place "towards the end of the year" but has not yet revealed specific details.
Roland McCormack, Mortgage Distribution Director at TSB, said: "We will be launching our product transfer proposition towards the end of the year to coincide with our first significant maturities. As part of our proposition, it is our intention to pay a fee to our brokers."
In October 2016, Bank of Ireland for Intermediaries confirmed that it will offer a gross retention procuration fee of 0.25% to brokers when transferring Bank of Ireland existing customers.
Precise also pays a 0.25% proc fee for retention deals and Virgin introduced a procuration fee of 0.38% last summer.
As a relatively new entrant to the intermediary market, HSBC does not currently offer a procuration fee as most customers are yet to reach the end of their product term.
Skipton Building Society and Yorkshire Building Society are currently running pilot schemes.
A spokesperson at Accord Mortgages, part of Yorkshire Building Society Group, said: "As part of our commitment to support brokers we are undertaking an extended pilot scheme during the first half of 2017 to pay procuration fees on retention business. Based on the results we will take a view on whether we will offer this to the wider intermediary market later in the year."
Speaking in April, Paul Darwin, Director of Intermediary Relationships at Skipton, said: "Research and feedback from our broker supporters suggests this is the number one area they would like us to be involved in, so we are really pleased to announce the launch of this mortgage retention pilot.
Aside from HSBC, Nationwide and RBS are now the only firms out of the top ten largest lenders not to offer a procuration fee for retention business.