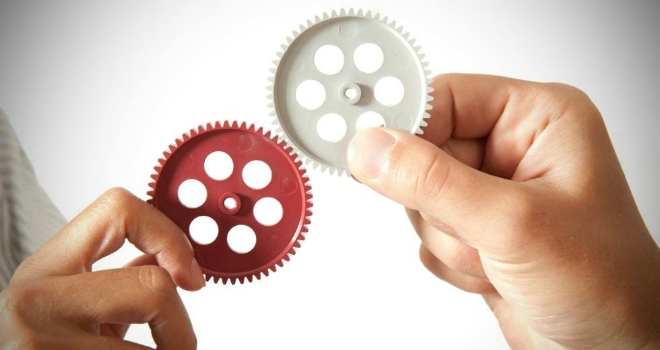 The mortgage division of Secure Trust Bank has strengthened its offer with the appointment of Intrinsic Financial Services to its partner network.
Launched in March this year, Secure Trust Bank's residential mortgage products have been developed to support individuals who are underserved by the high street lenders. This includes the self-employed, contract workers and those with complex incomes or who have experienced a credit blip.
The new partnership provides Secure Trust Bank with access to Intrinsic's network of advisers and their customers who are looking to fund a mortgage.
Tony Hall, Head of Sales and Marketing at Secure Trust Bank Mortgages, said:
"We have continued to target new partners that will allow us to strengthen and expand the breadth of our mortgage service. Intrinsic possesses one of the largest networks in the UK and has developed an excellent reputation for providing a robust, expert service. This partnership represents an enormous opportunity for Secure Trust Bank and we look forward to taking our mortgage products to potentially thousands of new customers as a result."
Adam Smith, Commercial Director at Intrinsic Financial Services, said:
"Secure Trust Bank is a welcome addition to our lender panel. The team has demonstrated an enthusiastic approach to lending, an ability to offer flexible criteria and a consideration for complex income applications. We look forward to working with Secure Trust Bank and are pleased to support its expansion in the mortgage market."