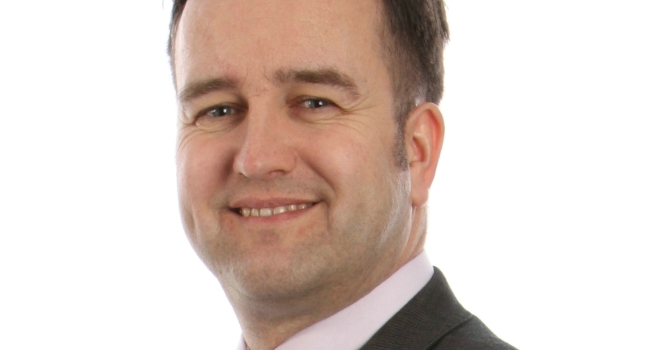 "It's exciting to see new lenders such as Pepper filling gaps in the market and providing increased choice to our members."
Pepper Homeloans has been appointed to the SimplyBiz Mortgages panel.
Pepper recently enhanced its self employed criteria by reducing the minimum trading period to 1 year, as well as making a number of criteria enhancements to its residential and buy-to-let ranges in response to feedback from intermediaries.
Colin Snowdon, Managing Director of Pepper Homeloans, said: "We're delighted to be adding SimplyBiz to our distribution panel and are looking forward to providing their brokers not only with products designed to help borrowers who may have difficulties obtaining a loan from a high street lender, but also with a fast and personal service."
Martin Reynolds, Chief Executive at SimplyBiz Mortgages, added: "It's exciting to see new lenders such as Pepper filling gaps in the market and providing increased choice to our members. The market needs greater competition and products that cater for underserved market segments. We are always looking for how we can provide greater choice for our members and Pepper fit the bill perfectly."