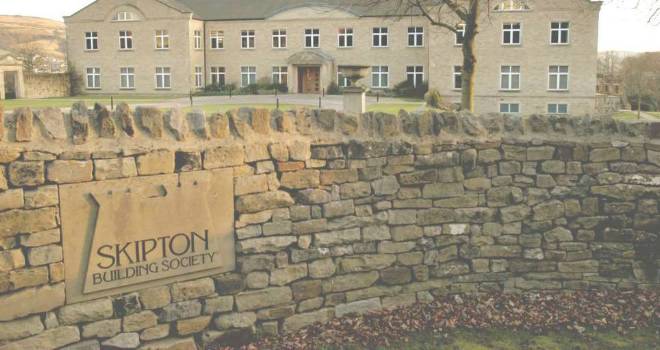 "We believe these positive changes will add great value to our existing product range and help purchases and those wishing to remortgage have a product that best suits their needs."
Skipton Building Society has introduced new policy enhancements that will be applied across its entire mortgage range.
From today, the maximum loan size for those borrowing up to 85% LTV has increased from £500,000 to £625,000.
The society has also halved the continuous employment criteria for first time buyers, reducing it from 12 months to 6 months.
Kris Brewster, Skipton's Head of Products, said: "We are delighted to apply these policy enhancements across our entire mortgage range, demonstrating Skipton's continued commitment to supporting the needs of our borrowers.
"We believe these positive changes will add great value to our existing product range and help purchases and those wishing to remortgage have a product that best suits their needs."