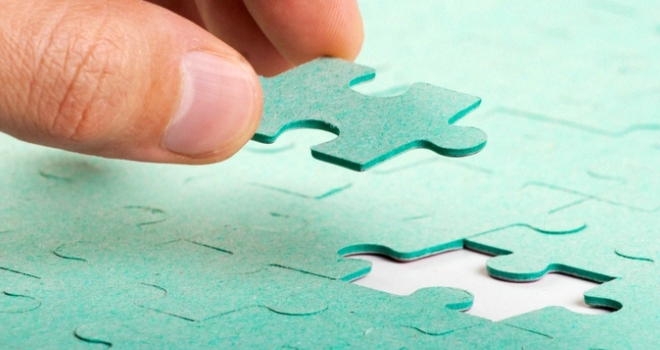 Packager TFC Homeloans has joined forces with Equifinance, adding the lender to its second charge mortgage lender panel.
The full range of Equifinance second charge mortgages is available to brokers, plus they will benefit from TFC's specialist experience and support.
Nigel Payne, managing director of TFC Homeloans, said:
"Equifinance is a great addition to our second charge mortgage panel, with its sensible, individual and refreshing approach to underwriting. Combined with its high service standards it offers a compelling proposition to brokers and clients."
Tony Marshall, managing director of Equifinance, added:
"We are delighted to be included on the TFC Homeloans lender panel and look forward to working closely with Nigel and his team.
"Equifinance helps people who have experienced historical financial problems but who are now on the road to recovery or where we can assist them in that process. Being added to the panel at TFC Homeloans is another positive step towards our ambitions in 2017 and beyond."