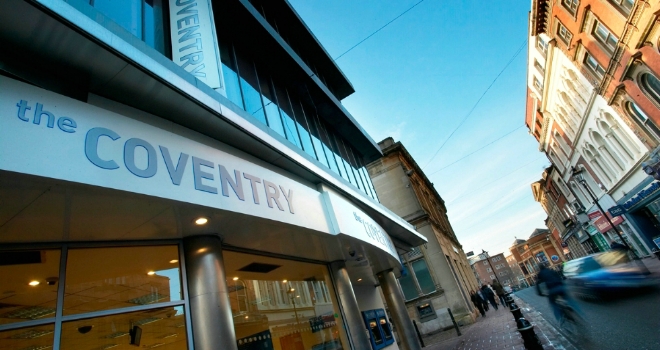 "We're also reducing rates for buy-to-let two and five-year fixed products from 70% to 75% LTV and on selected residential products"
Coventry for intermediaries has launched new Flexx for Term buy-to-let mortgages between 50% and 70% LTV.
New rates are available from 1.85% with a £1,999 product fee and 2.25% with a £999 product fee, all with no ERCs.
Additionally, the new Flexx for Term products will not be subject to a 0.25% rate increase on 1 December.
Kevin Purvey, Director of Intermediaries, said: "We're delighted to launch new buy-to-let Flexx for Term mortgages. These products offer competitive rates, the ability to make unlimited overpayments and further borrowing at the same rate, subject to lending criteria.
"We're also reducing rates for buy-to-let two and five-year fixed products from 70% to 75% LTV and on selected residential products, so there are options for a wide range of clients. Plus, all of our products include a standard valuation of up to £670 for residential and £700 for buy-to-let."