The Mansfield launches "fee light" two-year fixes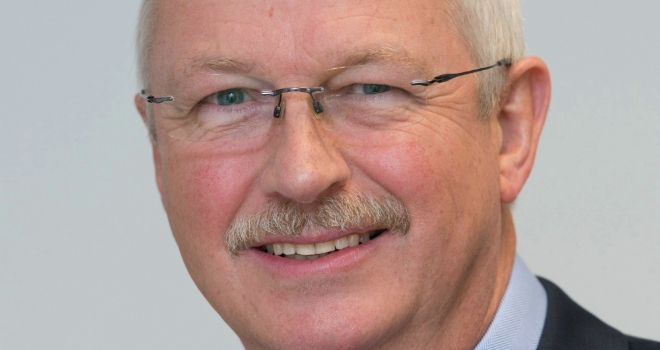 Given the increased popularity for remortgaging at the moment, we feel this product is a great choice for those looking to switch provider too.
Mansfield Building Society has launched a new two-year fixed rate range up to 80% LTV at 1.75%, available for residential house purchase or remortgage.
The mortgage comes with a £199 application fee, no completion fee, free basic valuation and free legal fees for remortgage.
Capital repayment (and part and part) is available up to 80% LTV subject to repayment by age 70, with interest only available up to 75% LTV. Lending beyond age 70 is also available subject to LTV restrictions.
The product is available up to 80% LTV with a maximum loan size of £400,000 or 75% LTV up to £500,000.
National Development Manager, Steve Walton, said: "Brokers are becoming increasingly aware of how our common sense and pragmatic approach to lending can help support their client's needs - particularly self-employed, interest only borrowers, and people in or fast approaching retirement.
"Whilst we've got off to a great start this year, we're still keen to expand our current product range and by including a product with low fees and the benefit of a free valuation and free legal fees for remortgages, our success is certain to continue. We expect this product to be well received as we approach the traditional house buying season but also, given the increased popularity for remortgaging at the moment, we feel this product is a great choice for those looking to switch provider too."
Join our mailing list: