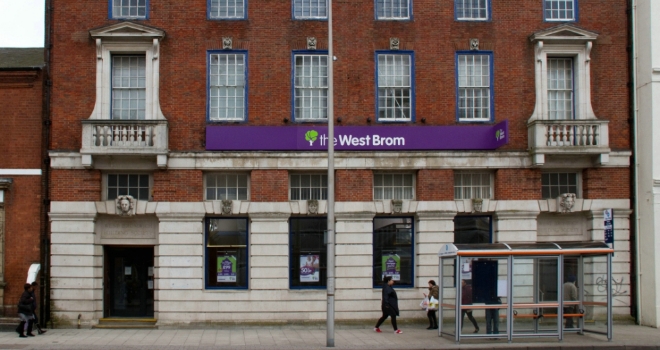 "There is a lot of uncertainty at the moment regarding Bank Base Rate, which direction it is going to move in and how quickly changes could happen."
West Bromwich Building Society is reducing rates on its five year fixed rate mortgages by up to 0.55%.
The new range is available from tomorrow and starts from 2.09% for new purchasers with a deposit of 35%, and at the same rate for remortgage customers.
The biggest rate reduction in the range is at 85% LTV, which has dropped from 3.14% to 2.59%.
Borrowers with a smaller deposit, including first time buyers, are being offered a sub-3% rate for the first time by the Society – 2.89% at 90% LTV, repriced from 3.39%.
Incentives across the range include no completion fees and a free first standard valuation. Remortgagors also benefit from fees assisted legals.
Lower deposit borrowers, those at 80%, 85% and 90% LTV, qualify for a cashback payment of £500 if they are purchasing or moving home.
David Taylor, the West Brom's head of products, said: "Not only are we committed to offering our borrowers competitive rates of interest, we also strive to deliver true value by keeping fees to a minimum and adding incentives that cut down the overall cost of buying a home.
"There is a lot of uncertainty at the moment regarding Bank Base Rate, which direction it is going to move in and how quickly changes could happen. Fixing your mortgage rate is the only way of guaranteeing your monthly repayments for a set period of time, which makes it easier for homeowners to budget effectively and plan ahead."