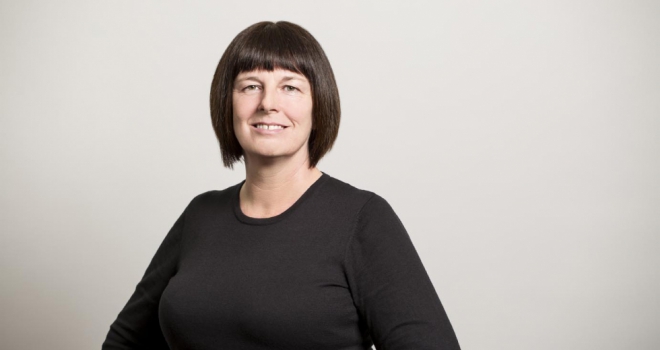 "If handled incorrectly and with disregard for the many rules surrounding these types of property, a HMO can equally be a disaster."
It has never been more important to urge landlords, especially landlords of HMOs, to seek expert advice.
The Government has just announced that the scope of mandatory HMO licensing will soon be extended. In plain terms, HMO landlords will now be under stricter terms and probably need special licenses to operate their rental business. Before, some landlords would not have required a license.
The main advantage of HMO properties is their potential for higher rental yields. In popular university cities such as Manchester and Liverpool, where it is increasingly difficult to find shared rental accommodation, rental prices are on the rise and as such, landlords can enjoy a corresponding increase in rental profit.
Furthermore, HMOs are a significantly lower risk investment for landlords. If a single payment is late or a tenant moves out and cannot be immediately replaced, a landlord won't be in too much financial strife. Likewise, maintenance costs are lower or can be staggered - unlike a normal rental property, only one room will need to be maintained and re-decorated if a tenant moves out, for instance.
HMOs sound too good to be true for landlords, right?
Well, they can be a great investment. However, if handled incorrectly and with disregard for the many rules surrounding these types of property, a HMO can equally be a disaster.
Back to my initial point, the new rules regarding HMOs.
Housing Minister Alok Sharma has announced that the Government will seek Parliament's approval on regulations to implement a range of proposals including:
• Landlords will need a special HMO license for certain HMOs occupied by five or more persons, or two or more households, regardless of the number of storeys. This includes any HMO which is a building or a converted flat where such householders lack or share basic amenities such as a toilet, personal washing facilities or cooking facilities. It also applies to purpose built flats where there are up to two flats in the block and one or both are occupied as an HMO.
• There will be new Government-regulated rules in relation to the size and use of rooms used for sleeping accommodation in licensed HMOs e.g. a bedroom must be a certain size and there will a maximum amount of people allowed in said room.
• The Government will introduce a mandatory condition in HMO licenses requiring the licence holder to comply with their local authority scheme (if any) for the provision of facilities for the proper disposal and storage of domestic refuse. Or, in plain terms, rubbish and refuse must be stored and disposed of properly, otherwise landlords could face punishment.
These new, stricter rules will likely come into play this April. There will be a grace period for landlords to comply. If landlords do not comply, they will face hefty fines and could risk losing their license.
I cannot stress how important it is for landlords, especially those managing HMOS, to seek professional, expert advice at both an adviser and legal level.
Landlord rules and restrictions are becoming more and more confusing and complicated and it can be a minefield to navigate on your own. In fact, it can be impossible.
As an industry, we must collectively work together to help landlords navigating the changing landscape, if we want the buy-to-let sector to continue booming.
It's good business for all of us.