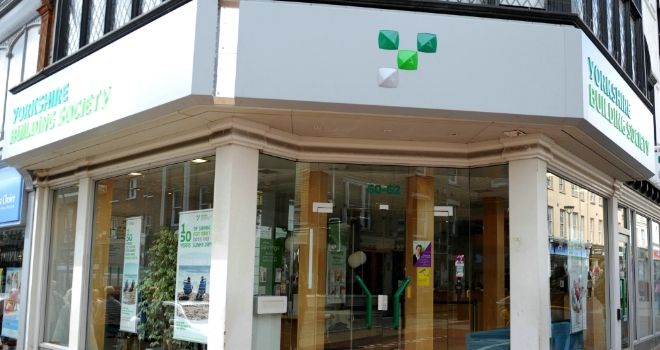 "We hope our latest rate reductions appeal to those with smaller deposits or equity amounts and the cashback offer will help to reduce the upfront costs of buying a home."
Yorkshire Building Society has launched a two-year fixed rate mortgage at 3.25% up to 95% LTV which it says is the lowest currently available on the market.
The mortgage will be available from Friday 19 May and includes a £995 product fee plus £250 cashback on completion.
The Yorkshire is also offering a 1.97% two-year fix at 90% LTV, available for purchase and remortgage with a £995 product fee and £250 cashback on completion.
Charles Mungroo, Mortgage Product Manager at Yorkshire Building Society, said: "It's been the season for record low mortgage rates, however the focus has mainly been on borrowers with larger deposits.
"We're committed to providing our customers with a home of their own, and believe it's important to offer competitive home loan options to suit a range of borrowing needs. We hope our latest rate reductions appeal to those with smaller deposits or equity amounts and the cashback offer will help to reduce the upfront costs of buying a home."
Rachel Springall, Finance Expert at Moneyfacts, added: "It's fantastic to see Yorkshire Building Society offering first-time buyers not only an attractive rate but also an appealing £250 cashback. As with any mortgage, borrowers need to weigh up the overall true cost to find the best deal for them."