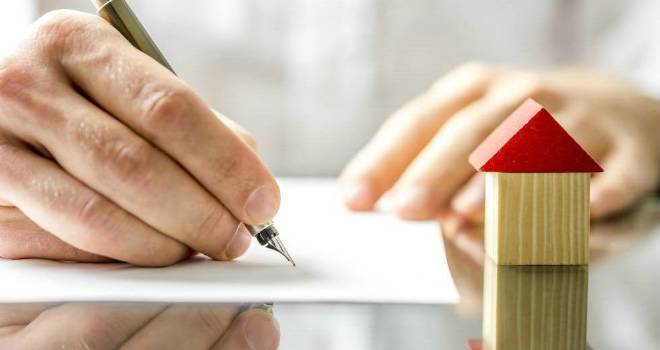 "This is the beginning of a long-term initiative, which will challenge us all to break down the barriers that are preventing more protection conversations from taking place."
PMS Mortgage Club and Sesame Network's new protection initiative goes live today with the support of over 600 advisers who have signed-up to the campaign charter following its launch.
The Rewire Routines campaign runs for three weeks and advisers are being challenged to make protection a central part of their client conversations, including providing a protection and general insurance quote to every mortgage customer during the campaign period.
Advisers signing up to the campaign will receive access to a dedicated adviser hub offering a range of resources and support materials to help them on the journey, including daily webinars and drop-in clinics with protection and general insurance providers.
Advisers will also receive a support pack with customer-facing literature, including access to personalised branded mortgage interview guides and protection disclaimers, plus videos and social media content, to help advisers have more effective protection conversations with clients.
Mark Graves, Managing Director at Sesame and PMS, said: "Our day-to-day lives are dominated by habits and routines. However, studies have found that habits can be changed and new ones formed over a period of 21 days. That's the stimulus for our Rewire Routines campaign, which is aiming to improve customer conversations and turn good intentions into healthy habits. Working together, we can help to put protection at the heart of the advice process and make a real difference to people's financial wellbeing.
"The response from advisers, providers and the wider industry has been tremendous, so people can clearly see the benefits. This is the beginning of a long-term initiative, which will challenge us all to break down the barriers – one-by-one – that are preventing more protection conversations from taking place."