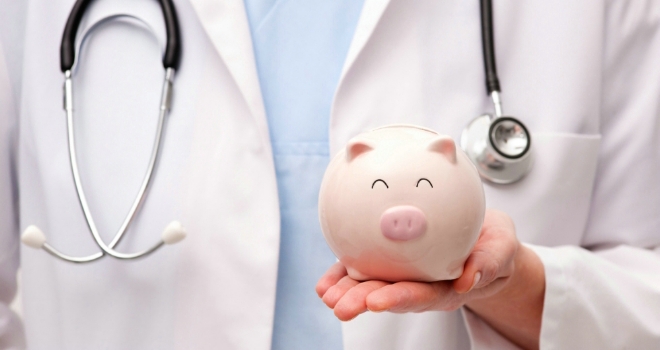 "National Friendly has plans to roll out a number of innovative new products and services over the next year, both in the PMI industry and to meet the growing need for later life care funding."
National Friendly has appointed Wayne Carter as its Head of Sales and Marketing to help grow its Private Medical Insurance intermediary network.
The firm aims to strengthen its proposition in this area with plans to expand into the later-life care insurance market later this year.
National Friendly relaunched into the PMI market last year and has since taken on board feedback from brokers on its healthcare product proposition and will be rolling out a revamped product over the next month.
Prior to joining National Friendly Wayne worked as a Sales Director at April UK, and previously as Sales Director and Co-Founder of Positively Money and Active Quote Health.
Wayne said: "I am excited to join National Friendly at this time in its continued development within the PMI broker market. I intend to apply my experience in this market to help National Friendly grow and expand its current portfolio of products whilst drawing on the lessons learnt by National Friendly from its previous experience within the PMI broker market place."

Jonathan Long, Chief Executive Officer at National Friendly, added: "We are delighted to welcome Wayne to the National Friendly team, which demonstrates our continued commitment to growing our presence in the intermediary market.
"National Friendly has plans to roll out a number of innovative new products and services over the next year, both in the PMI industry and to meet the growing need for later life care funding. Wayne's extensive experience will play a key role in developing the relationships with intermediaries and other strategic partners that will be crucial to those plans."