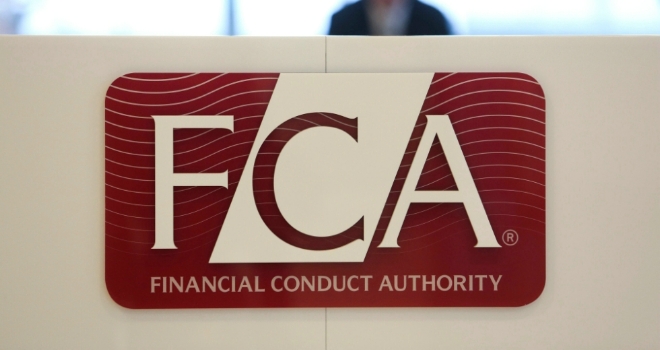 The FCA has announced that a long-standing investigation into Scottish Widows' treatment of closed-book life insurance clients has concluded as there is "insufficient basis for taking any enforcement action".
However the regulator said it will be "raising a number of issues uncovered" as part of the investigation with the firm in its supervisory engagement.
In March 2016 the FCA announced investigations into six life insurance providers for potentially failing to inform customers about exit charges.
It raised concerns that some customers may "potentially have been unaware that they would have to pay such a charge or that they have paid or are paying such a charge".
The investigations into Prudential, Countrywide Assured, Old Mutual and Abbey Life are continuing and no decisions regarding these firms have been reached by the FCA at this stage.
In September 2017 the FCA announced it had closed its investigation into Police Mutual with no further action.