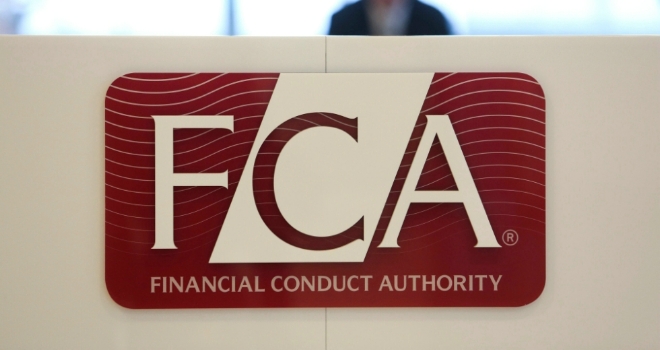 "The original Financial Services Register was not particularly user-friendly or easy to navigate and didn't work well for consumers. "
The FCA has announced today it is consulting on the introduction of a new directory of regulated individuals and firms.
The regulator says the register is intended to be user-friendly and will help consumers to check the details of individuals in the financial services industry.
The FCA has set out proposals for how it plans to publish the register and has also published a working prototype.
It is now seeking feedback on which individuals to include on the directory, what information it should publish about each person, and when firms need to submit and update information about their employees.
The FCA says its main aim is to "help protect consumers and firms by making it easier to check whether individuals work for an authorised firm".
The register is expected to include banking firms, insurers, other firms authorised to provide financial services under the FSMA, and appointed representatives acting as agent for FCA authorised firms.
Tom McPhail, head of policy at Hargreaves Lansdown, commented: "Investors need to be able to check up on financial advisers and firms, this is essential if they are to trust the industry and to avoid fraudsters.
"The original Financial Services Register was not particularly user-friendly or easy to navigate and didn't work well for consumers. The FCA has listened to the industry about the importance of a directory of this nature and has responded."