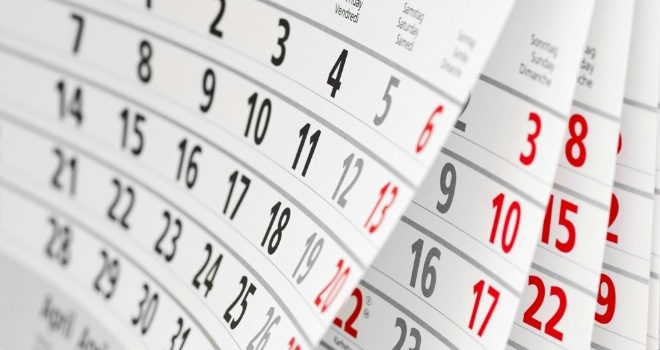 "Customers want to see more flexible payment options when it comes to equity release, which is something lenders need to ensure they build into their products in the future."
The majority of IFAs believe greater choice and flexibility around early repayment options would make equity release more popular among older homeowners, more 2 life research has found.
Of the 205 IFAs surveyed, 62% thought that an increased range of early repayment product features would have a positive effect on the role of lifetime mortgages as part of retirement financial planning.
The research also revealed that half of the IFAs' clients had expressed an interest in flexible repayment options for equity release plans. In addition, nearly three quarters of the IFAs surveyed (73%) believe that in many cases, lifetime mortgages could be repaid early.
Stuart Wilson, Channel Marketing Director at more 2 life, commented: "While the equity release market continues to grow rapidly, our research shows that more can be done to help boost the industry further and make it a larger proportion of the mortgage market as a whole. There's no denying that the range of new product features in this sector has developed significantly over the past few years, but there is still room for a greater level of innovation and choice, especially when it comes to early repayment options.

"At more 2 life, we offer our customers a number of options, such as our Capital Choice plan, which gives them the ability to make capital repayments without incurring a penalty. However, as this research indicates, customers want to see more flexible payment options when it comes to equity release, which is something lenders need to ensure they build into their products in the future. There is also an important role for advisers in ensuring they are up to date in their knowledge of the different products already available, whilst also raising awareness among their clients of the flexible payment choices that are open to them."