Equity Release Club and Later Life Academy set for expansion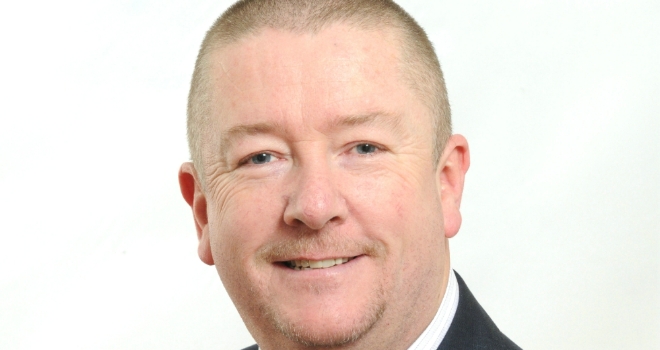 We are in a very strong position to seek new investment in order that we continue to grow and so that we can reach our very ambitious objectives for 2017 and beyond
Answers in Retirement Ltd, the Group of companies covering a range of retirement and later life services, has today announced expansion plans for its brands following the buy-back of 25% of the business which returns it fully into privately-owned hands.
The Group includes brands and organisations including sourcing system AIR Sourcing, Equity Release Club and Later Life Academy.
Projects ear-marked to take place during 2017 include the launch of phase two of AIR Sourcing and the expansion of the Later Life Academy, the commercial and training organisation for later life advisers.
Equity Release Club members will also see the launch of a 'consumer support' proposition as well as a 'UNITY' rewards scheme.
The Group is also currently exploring a range of lead generation options for member firms, and will put in place a new telephony system and will recruit additional members of staff to support the growth in activities and membership.
Stuart Wilson, Group Managing Director at Answers in Retirement Ltd, commented: "The start of any new year is a pivotal time for a business however this development is absolutely crucial for our Group, and all its businesses, and sets us up to deliver a raft of upgrades and new propositions throughout the course of the next 12 months and beyond.
"We are understandably delighted to have bought the shareholding back having worked closely with an amazingly supportive investor who has given us the significant momentum we have achieved over recent years with an increased staff and management team. This now means we are in a very strong position to seek new investment in order that we continue to grow and so that we can reach our very ambitious objectives for 2017 and beyond in the retirement market.
"It promises to be a very exciting year for the later life market and we will continue to ensure we are at the forefront of the sector offering a range of products and services for all advisers so they too have everything they need to develop their own propositions for a growing client base."
Join our mailing list: