Standard Life set to merge with Scottish Widows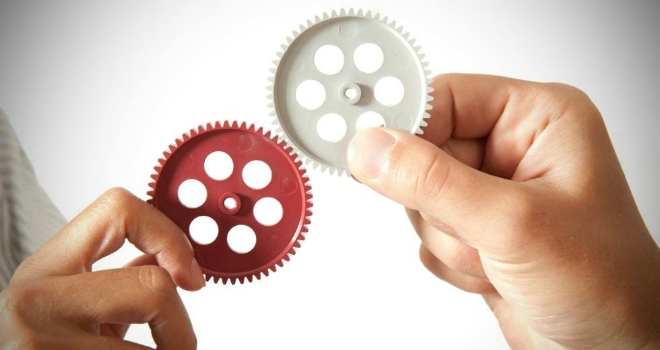 A merger between Scottish Widows and Standard Life would create a combined group with assets under management in DC schemes north of £70.6 billion
Scottish Widows is reportedly planning to merge with rival provider Standard Life.
According to the Sunday Times, talks about a possible deal are set to begin this week.
Standard Life's £11 billion merger with Aberdeen Asset Management - which will create Standard Life Aberdeen - is scheduled to complete this summer.
Lloyds, which owns Scottish Widows, already has close links with Aberdeen after selling Scottish Widows Investment Partnership to the firm in 2013 and taking a 10% stake in Aberdeen as part of the deal.
Miranda Seath, Head of Intermediary Research at Platforum, commented: "A merger between Scottish Widows and Standard Life would create a combined group with assets under management in DC schemes north of £70.6 billion – making it the largest defined contribution player by assets.
"Both pension providers target similar profiles of employers with similar contribution levels: medium to large employers with above average contribution levels. This potential acquisition seems likely to be investment led – after Aberdeen's acquisition of the SWIP book there will be substantial investment management synergies and close ties remain through Lloyds Banking Group's 10% stake in Aberdeen.
"Scottish Widows has largely shaken off its auto-enrolment woes and by the end of 2017, Lloyds Banking Group will have spent £70 million on upgrading Scottish Widows' digital proposition. This would be of benefit to Standard Life if it plans to keep the proposition and front-end technology separate following a merger, which seems likely given its strategy for the Elevate and Standard Life Wrap platforms."
Join our mailing list: