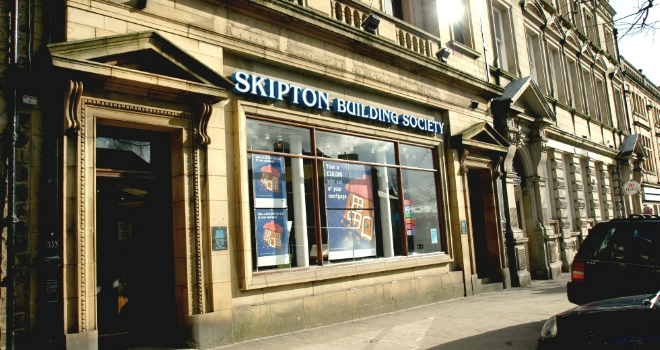 "Never before have we seen a savings account that gives such a boost to people saving up to buy their first home."
Skipton has become the first savings provider on the high street to confirm it will offer the Lifetime ISA from June.
Skipton will offer a cash LISA, enabling people aged between 18 and 39 to save up to £4,000 a year tax-free plus a 25% Government bonus.
Skipton says it will share specific account details of its Lifetime ISA nearer the launch date.
Kris Brewster, Skipton's Head of Products, said: "The Lifetime ISA could be a real shot in the arm for people wanting to get on the housing ladder. Never before have we seen a savings account that gives such a boost to people saving up to buy their first home.

"And for people saving for their life ahead, the Lifetime ISA offers new options to consider as part of their savings mix. It's only right that we offer our members a range of savings options so they have the choice of which best suits their own needs. As a mutual, offering a LISA to help people save for their own home and future is the right thing to do.

"Our Lifetime ISA cash savings account will be available from June, and we'll share more details nearer the time."