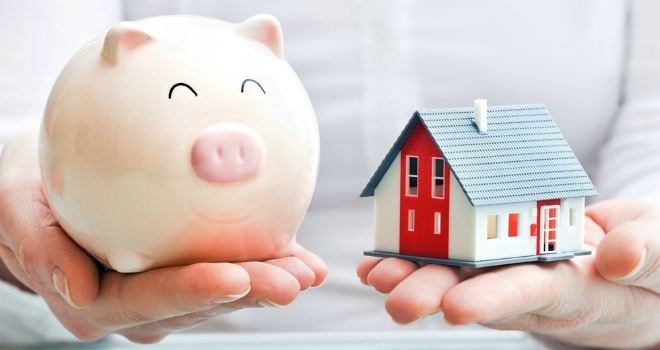 "These asset-backed loans are likely to be popular with P2P crowdfunding investors new to the market due to the perception of them being less risky than standard loans"
Crowd2Fund has launched a property loan product, secured against residential or commercial property, which qualifies for inclusion within the platform's IFISA.
The new loan vehicle is targeted at businesses which own property, or directors who are willing to offer their property as security. Loans are between £100K and £1 million and loans will typically last for a duration of three to five years and carry an estimated APR between 6%-8% before fees and bad debts.
The only associated fees for investors are the Repayment Fee, set at 1% of the value of repayments, which is collected from each repayment. Investors can invest as little as £100 into property loans.
The Crowd2Fund property loan is the latest addition to the range of debt products already offered by the platform, including standard loans, revenue loans, bonds and venture debt.
Chris Hancock, Crowd2Fund CEO, commented: "The launch of our property loan gives investors access to an asset class which has performed steadily over time and is easy to understand. These asset-backed loans are likely to be popular with P2P crowdfunding investors new to the market due to the perception of them being less risky than standard loans, which do not have security taken out on them."