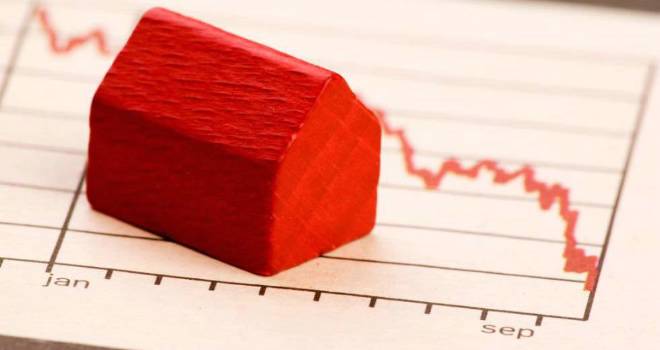 "The resilience of the sector shown in 2016 leaves me optimistic for the coming months, and in our view, the market is in good stead to navigate what is set to be another unpredictable year."
Second charge mortgage new business volumes fell by 6% in November compared with the same month in 2015, while growth in the value of second charge mortgage new business was flat, according to figures from the Finance & Leasing Association.
Last month's figures from the FLA show that new business decreased 15% by value and 22% by volume in October compared to the same month last year.
The industry expected October's data to be a 'blip', including Fluent for Advisers who reported that new business continued to grow during October and November, in contrast to the FLA figures.
COO, Tim Wheeldon, said the figures from the FLA are usually a fairly reliable barometer for the industry but that he "was surprised to see such a fall in national volumes".
Last month, Wheeldon said he was "going to stick [his] neck out and say that when the FLA delivers its November figures, the October announcement will be seen to be more of a blip than the start of a negative trend".
Speaking to Financial Reporter today, Wheeldon said: "Our experience at Fluent over the same period shows an increase in business volumes, so again I am surprised that the FLA figures are lower across the market. However, it does highlight the importance of all of us in the second charge market making a concerted effort to ensure that advisers are not only aware of the advantages of second charge loans but are also comfortable making use of facilities like ours, which at our end shows a growing and healthy interest from the intermediary sector."
Harry Landy, Sales Director of Enterprise Finance, commented: "In the coming months we can expect to see further economic jitters as Donald Trump takes office, and Theresa May triggers Article 50 to begin negotiations for the UK to leave the EU.
"However, the second charge market's foundations are strong, and the FLA's latest research suggests that new consumer credit in the UK will grow in 2017 by around 1%. The resilience of the sector shown in 2016 leaves me optimistic for the coming months, and in our view, the market is in good stead to navigate what is set to be another unpredictable year."