Spring Finance cuts rates by over 2%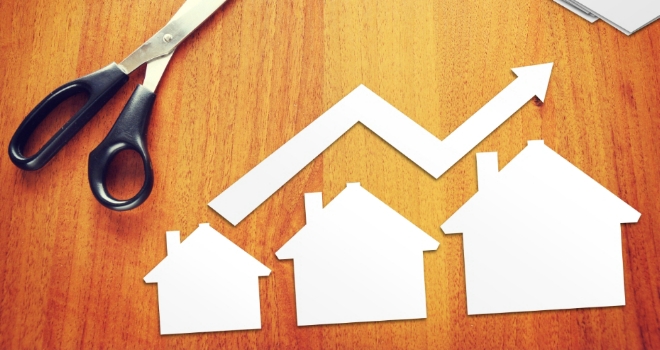 We have listened to the feedback from our valued introducers and believe these new products will give their clients certainty on payments
Second charge mortgage provider, Spring Finance, has introduced three and five-year fixed rate products to its portfolio as well as cutting existing rates by over 2% on certain plans.
The fixed rate products will offer loans from £5,000 to £100,000 at 70% LTV.
Spring Finance products, including the two new fixed rate products, are available on the company's broker portal.
Head of Sales, Graeme Wade, said: "We are pleased that we are now able to provide our clients with a choice of two new fixed rate products and reduced rates on certain plans.
"We have listened to the feedback from our valued introducers and believe these new products will give their clients certainty on payments when structuring their financial commitments. We try to steer clear of replicating what the market already has access to and instead favour complementing existing products. Innovation is at the heart of Spring Finance."
Join our mailing list: