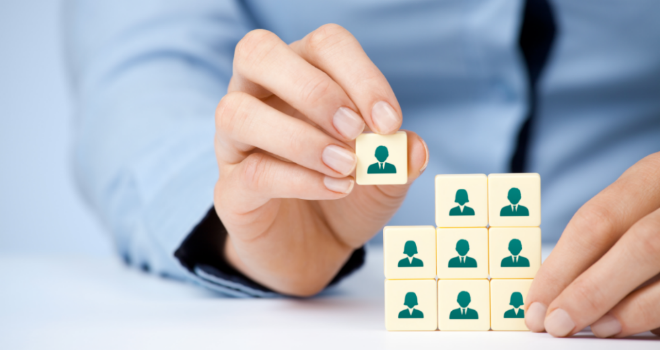 "After piloting this new proposition for the seconds market with key partners, it's a great feeling to start widening our presence in the market."
Vida Homeloans is rolling out distribution of its second charge mortgage range through master brokers Brightstar, Specialist Finance, Complete FS, Loan.co.uk and Promise Solutions.
The five master brokers join existing partners Loans Warehouse, CSC Loans and Positive Lending.
Intermediaries are required to register on the Vida website before advising on second charge mortgage business and submitting it via one of Vida's approved master brokers.
Vida has also launched online affordability calculators for both residential and buy-to-let second charge mortgages. Intermediaries can work out what Vida could lend their customers on a residential or buy-to-let property without having to register with Vida or log into its processing system.
Simon Burnell, director of sales - second mortgages, commented: "After piloting this new proposition for the seconds market with key partners, it's a great feeling to start widening our presence in the market. I would like to thank Loans Warehouse, CSC Loans and Positive Lending for their assistance and support so far and welcome Brightstar, Complete FS, Loan.co.uk, Specialist Finance and Promise Solutions to the Vida distribution panel."