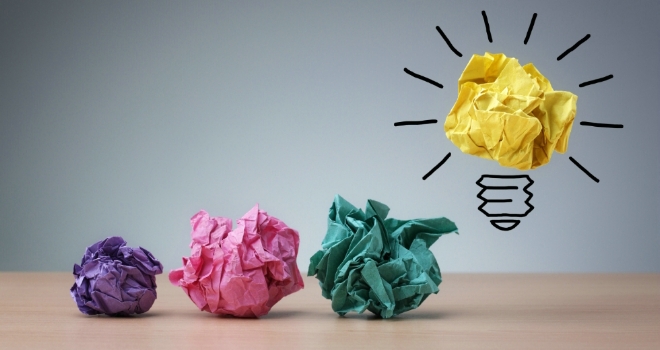 "The FCA needs to do the maths in order to persuade the Treasury - which underwrites the FSCS - that all fines could, and should, be used to reduce the burden of regulatory cost"
The majority of financial advisers believe the ongoing FSCS funding review by the FCA will not go far enough, according to research by Panacea Adviser.
Only 2% of advisers surveyed said the review would go far enough to improve the FSCS funding model while 17% said they were undecided about the outcome.
Just under 60% of advisers suggested the FCA needed to come up with an alternative to the current funding system and 88% also disagree with the regulator's decision to rule out a product levy as part of the review.
In addition to the popularity of a product levy as an alternative method for funding the FSCS, 55% of advisers favoured a 'polluter pays' approach, including a 'no-claims bonus' for adviser firms that have never had to claim.
A 95% majority of respondents also called for greater transparency around how the FCA arrives at its levy figures and just under 40% said the increased levies imposed by the FCA could leave their firm unable to pay.
To highlight how, in particular, banking fines since 2014 could have been used to fund the FSCS, Panacea has gathered figures from the FCA's own data which show that total fines gathered so far in 2016 (as at 12 October 2016) were £22,127,442. A huge portion of these fines is then passed to the HM Treasury, such as the £1.370bn that the FCA was obliged by statute to pay away to the Treasury in 2014.
To put some contextual scale to this massive amount, the total revenue raised for alcohol and tobacco in 2014 was £1.97bn- that equates to 4% of total UK taxation revenues according to HMRC figures.

Panacea believes that these 'polluter pays' fines could have funded the FSCS for at least four years.
Derek Bradley, Chief Executive, Derek Bradley, said: "Panacea Adviser has been calling for a new approach to funding FSCS for some time now. While our survey highlights the demand for a product levy, a proposal which we too are disappointed to see being ruled out by the FCA, we firmly believe there is another alternative: retaining 100% of all fines.
"Put bluntly, the FCA needs to do the maths in order to persuade the Treasury - which underwrites the FSCS - that all fines could, and should, be used to reduce the burden of regulatory cost, in particular that of the highly contentious FSCS levy that all too often hits small IFA businesses the hardest."