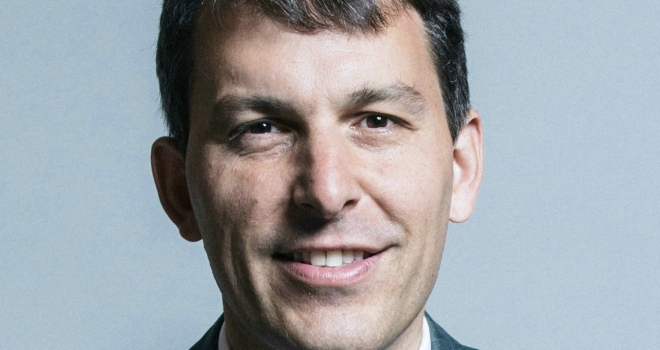 MP for Salisbury, John Glen, has been appointed Economic Secretary to the Treasury and City Minister in Theresa May's Cabinet reshuffle.
He replaces Stephen Barclay who has become the health and social care minister.
Glen was previously Parliamentary Under Secretary for the Department for Culture, Media and Sport and prior to that was private secretary to Philip Hammond.
He has also been private secretary to Eric Pickles and Sajid Javid.
In his role, Glen will oversee the government's relationship with the FCA and the wider financial services industry, and will therefore be in place to oversee any financial services reform during the Brexit negotiations.
He will have a large role in financial services policy and the government's relationship with UK financial services, including regulation, financial conduct, City competitiveness, bank lending, RBS, Lloyds and UKFI, and financial crime.
Glen becomes the 11th Economic Secretary to the Treasury in the last decade, sharing the title with Nicky Morgan, Sajid Javid and Andrea Leadsom.