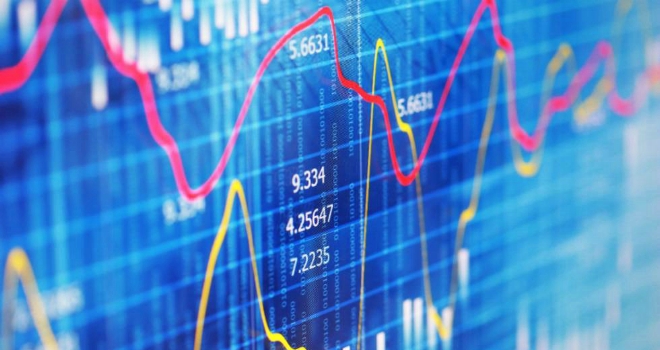 LendInvest has confirmed that it is considering a stock market flotation.
In a statement LendInvest, the holding company of listed subsidiary LendInvest Secured Income, announced that it is "considering a range of strategic options for the business, including a potential IPO".
Sky News announced that the firm has hired investment bank Lazard to advise on its options and is seeking a valuation of at least £500m.
LendInvest launched in 2008, originally known as Montello Bridging Finance, and moved to its online investment platform in 2013.
The firm brought fintech's first retail bond programme to the public markets, listing the first tranche of a £500m retail bond programme on the London Stock Exchange in August 2017.
Later that year, it launched into the buy-to-let market, with a product tailored to professional portfolio landlords.
In September 2018 it completed a Series C funding round, raising £30.5m from investors, which was described at the time as a pre-IPO exercise.