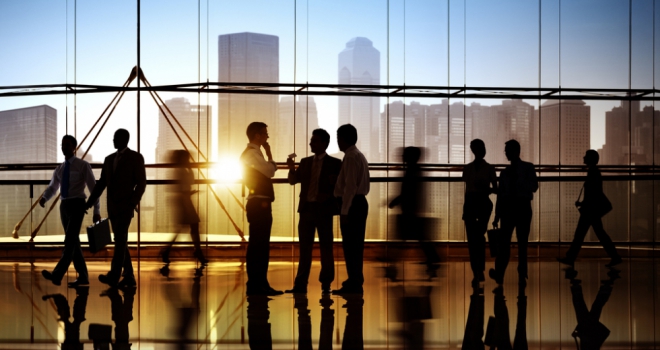 "As we enter 2019, the continued expansion and development of our financial advice provision across the country remains a crucial strategic objective."
Openwork has appointed Claire Limon as head of recruitment and development as it aims to grow the UK financial advice market.
Claire moves to Openwork from Owl Financial, Openwork's protection only business. She will seek to drive the growth of Openwork's wealth advisers across the business and will be responsible for increasing the number of holistic advisers in the network through recruitment as well as supporting the adviser training and development programme.
Claire's role will also encompass ownership and expansion of Openwork's Academy programme, aimed at encouraging people with no significant financial services experience to enter pensions and investment advice as a second career.
Before joining Owl Financial in 2017, Claire served as retail director for Countrywide and previously held the position of head of insurance at Halifax Bank of Scotland.
Mike Morrow, wealth and platform director at Openwork, said: "As we enter 2019, the continued expansion and development of our financial advice provision across the country remains a crucial strategic objective. Claire's leadership, appetite for innovation and tremendous industry expertise will be instrumental as we look to leverage the full breadth of our capabilities across the network, and ultimately deliver to the needs of our clients. We're thrilled to have someone of Claire's experience on board."
Claire Limon commented: "I'm absolutely delighted to be joining Openwork at such an exciting time of growth. I'm passionate about providing existing advisers with the opportunities to develop and committed to nurturing new talent."