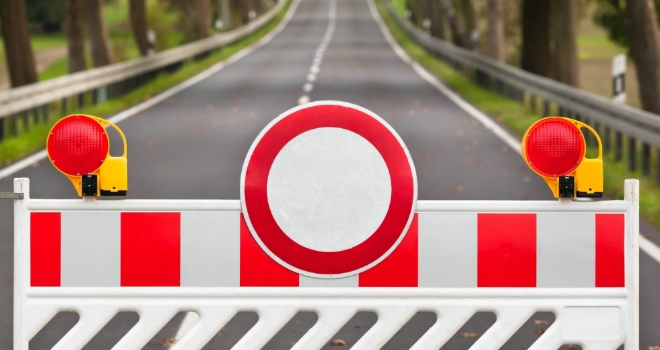 "Our recent adviser surveys show that there is some trepidation among advisers around the effects of regulation in the market."
43% of advisers believe that regulation will be the most significant barrier to the growth of the equity release market going forward, according to more 2 life research.
88% of advisers believe equity release will pass the £5bn lending mark by 2020, with 53% saying the market will surpass £5.5bn of lending within this timeline.
However, when surveyed about the greatest causes of concern for the future growth of the industry, a large proportion of advisers cited tighter regulation and the possible effects it could have on the market, such as barriers to entry and innovation, as the main issue. A further 38% said a lack of innovation in the industry was the next biggest barrier to growth.

In addition, a separate poll by the lender indicated 35% of advisers believe the FCA view equity release as a product of last resort.
Stuart Wilson, Channel Marketing Director at more 2 life, commented: "At more 2 life we have been saying for some time that the equity release market is on the cusp of something quite remarkable and it is clear that advisers share our optimistic outlook for the future of the industry. We are on course for another record breaking year and with the market evolving quickly, it will only continue to go from strength to strength as more lenders and funders enter the market.

"However, despite this our recent adviser surveys show that there is some trepidation among advisers around the effects of regulation in the market. With a significant proportion of advisers viewing regulation as a barrier to growth, it is vital for lenders and the FCA to work together to ensure this does not become a reality and to encourage more advisers to provide guidance on equity release when discussing retirement financial planning with clients. It is important that any fears around regulation are addressed sooner rather than later for the equity release to continue on its trajectory of growth in the future."