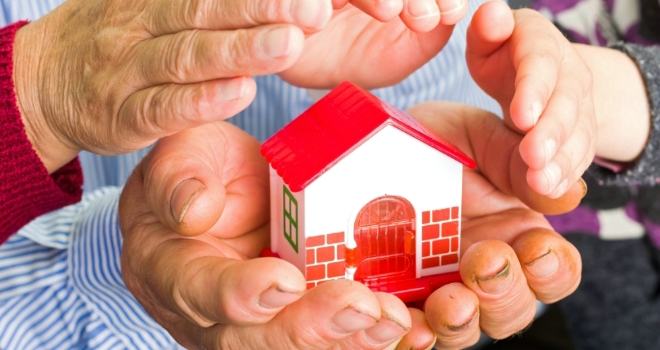 The number of over 50s buy-to-let investors is growing, with London and the South East proving the most popular locations, according to research from Commercial Trust.
Between 2015 and 2017, 38% of all completed buy-to-let purchases from those aged 50 and over were in the capital and neighbouring South East.
Averaged over the three years, the South East (19.14%) was marginally ahead of London (18.95%) for overall market share for this age demographic. This may be attributed to greater consistency in the South East, which was sustained during 2017, when London saw a sharp fall in purchase activity.
East Anglia proved the third most popular area for investment (12.20%) over the three-year period, closely followed by the South West (11.07%).
A recent report from Retirement Advantage suggested that one in ten people aged 50 or over are likely to invest in property post-retirement.
Meanwhile, a Savills report from this month shows that roughly three quarters of the UK's housing wealth – amounting to £2.8 trillion of housing equity - was owned by people over the age of 50.