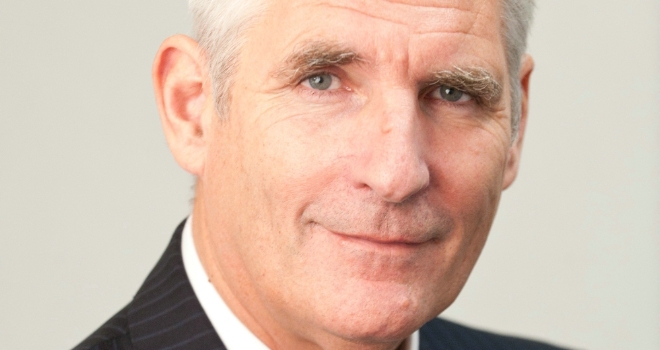 "We appreciate the patience of all our intermediary partners over the last few months while we have concluded these new funding arrangements"
Fleet Mortgages has announced its return to the mortgage market with a new product range and a number of criteria enhancements.
In January, Fleet withdrew its range while it waited for a new funding line to be made available.
Fleet says it has now completed a new long-term funding deal, which will see it complete over £1bn in new lending, and is in further discussions with additional funders.
As part of its relaunched range, Fleet is offering new products across all of its three core areas – standard, limited company, and HMO/multi-unit blocks with rates starting from 2.69% and a rental calculation of 125% at 5.5% for all taxpayers.
Fleet is also offering free and discounted valuation products and stepped early repayment charges across its range.
Following feedback from its intermediary partners, the lender has also introduced a number of enhancements.
Portfolio lending has been increased up to £4m and applicants now need just two years' landlord experience to be eligible for HMO lending.
For local authority properties outside London and South East, the minimum valuation has reduced to £75,000 and capital-raising for Inheritance Tax and Capital Gains Tax will now be considered.
Bob Young, CEO at Fleet Mortgages, said: "We are obviously very pleased to be announcing this new product range today, which not only comes with some highly-competitive pricing, but a number of new criteria enhancements that we know will go down well with advisers and their clients. Whilst preparing for our return we took time to listen to a broad range of feedback from our intermediary partners which, coupled with this new funding arrangement, has allowed us to introduce options such as product transfers for new borrowers and a new free standard valuation option on certain products.
"Ideally, we would liked to have returned to the market sooner but what this process has shown is that there are a growing number of funders who value the quality of the Fleet Mortgages' proposition and want to work with us over the long-term. Exploring these potential options was a no-brainer for the business and we hope to announce further good news in this area very soon. We appreciate the patience of all our intermediary partners over the last few months while we have concluded these new funding arrangements, and believe this is a range of products, with enhanced criteria, that will work well for all those with buy-to-let clients."
Steve Cox, distribution director at Fleet, added: "Essentially, for Fleet Mortgages, 2019 starts here. What we have tried to do over the last few months is listen to all stakeholders and deliver a range which is not only highly-competitive, but fits the 'specialist buy-to-let' brief that many advisers are working too. Our new limited edition range continues to offer product options across standard, limited company and HMO/MUB areas and we have utilised our specialist knowledge and experience to change our criteria in a number of ways to help advisers provide the necessary solutions for their clients. We are ready and waiting to deal with advisers' buy-to-let clients and hope this range, and its criteria hits the spot for what we believe is a sustainable and vitally important part of the mortgage market."