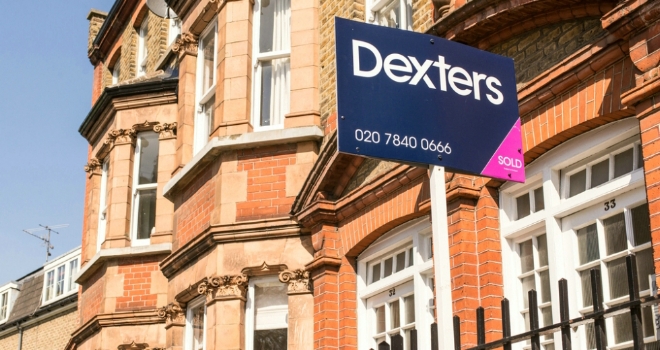 "I am delighted that we are extending the reach of our expat mortgages to intermediaries in our heartland area, and our existing networks and clubs."
Ipswich Building Society has refreshed its expat residential and buy-to-let products and extended the availability of its full expat range.
In a new move for buy-to-let discount products, Ipswich can now top slice when assessing affordability, using the applicant's personal income to top up any shortfall for those who do not meet rental cover requirements.
The maximum LTV on expat residential products has increased from 75% to 90%, available to applicants paid in GBP only.
Previously only available to a selected range of brokers, the Society has also extended its expat products to mortgage intermediaries in its heartland area plus selected networks and clubs.
Ipswich Building Society CEO, Richard Norrington, said: "I am delighted that we are extending the reach of our expat mortgages to intermediaries in our heartland area, and our existing networks and clubs. This increases accessibility for the growing number of employed Britons living abroad who are looking to purchase or remortgage a property in the UK.

"Our ability to top-slice on discount rate products will give applicants who are unable to meet rental cover requirements the opportunity to purchase or remortgage their desired property within the UK. This helps us further support those mortgage misfits who are finding it difficult to access the mortgage market."