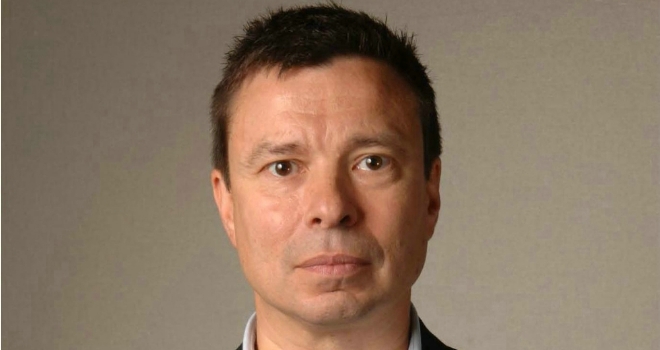 "FIA members benefit from a whole host of tailored solutions with MAB, and so we're delighted to secure this exclusive partnership"
Mortgage Advice Bureau has agreed a new exclusive partnership with the Federation of Independent Agents.
The arrangement will see Mortgage Advice Bureau become the official mortgage broker partner for the FIA, which is a newly formed network of independent estate agents.
The FIA provides access to an exclusive range of approved suppliers which includes FIA member-only discounts, as well as quarterly national conferences, best practice sharing, compliance assistance and online training courses.
It also offers products at subsidised rates such as local market reports, e-newsletters, an instant valuation tool and a portal lead responder.
As part of the network's model, there can only be one FIA member agent per town and there are also strict entry standards including a formal application process and background checks followed by ongoing monitoring of members' reviews.
Peter Brodnicki, CEO of Mortgage Advice Bureau, said: "FIA members benefit from a whole host of tailored solutions with MAB, and so we're delighted to secure this exclusive partnership and support its members in delivering a premier mortgage service to their customers, and optimising the referral income opportunity. It's a great fit in terms of values and culture in that the FIA works to achieve the best outcomes for its member businesses and acts as a strategic partner. We're looking forward to what the partnership can bring as we continue to evolve our proposition to ensure we deliver the choices consumers expect in how they research, receive advice, and transact."
Graham Lock, founder & chairman of the Federation of Independent Agents, added: "There are some great mortgage brokers out there and many options were available to FIA but ultimately I chose MAB due to their diversity, national coverage and ability for my members to benefit from the best referral rates possible. I've known Peter for some time and look forward to working closely with him to optimise this partnership."