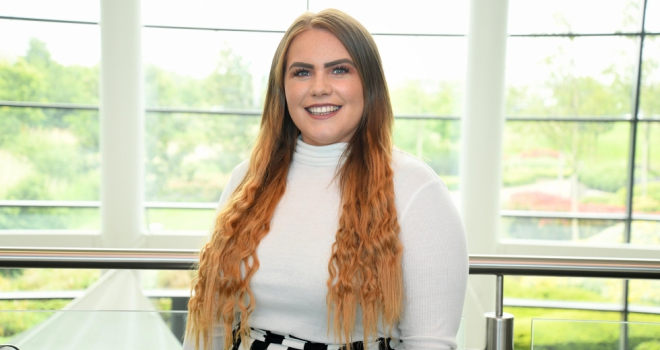 "We're looking forward to seeing her further enhance our broker presence and relationships across London and the Inner M25."
Newcastle Intermediaries has appointed Rebecca Roberts as a business development manager for London and the Inner M25 area.
Rebecca previously worked at Metro Bank as regional BDM and also as a broker with Dynamo for Intermediaries.
Rebecca said: "I'm so excited to be joining Newcastle Intermediaries expanding BDM team. My role will be to help brokers find the right product to meet their clients' unique needs. Direct access to Newcastle Intermediaries' underwriters and the option to provide bespoke offers are great for brokers who need a more tailored approach for their clients."
Stuart Miller, customer director at Newcastle Building Society, commented: "We're delighted to welcome Rebecca to our growing team of BDMs and we're looking forward to seeing her further enhance our broker presence and relationships across London and the Inner M25."