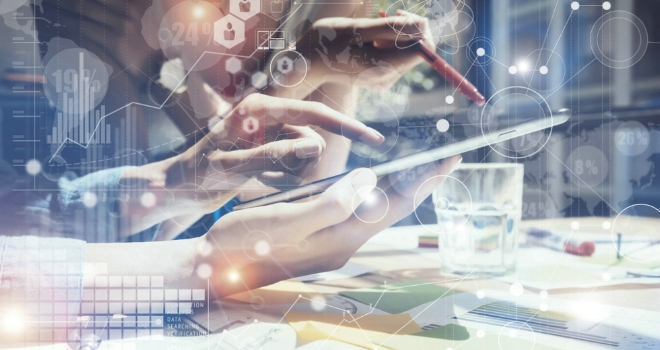 "Lots of people want help understanding how much they can afford through the Help to Buy scheme and how each stage of the mortgage application process works. "
SPF Private Clients has partnered with IBM Watson to develop a new AI virtual Help to Buy mortgage adviser which offers 24 hour support for queries and a mortgage indication in three minutes.
SPF says it developed Ava to handle a significant increase in Help to Buy enquiries over the weekend and late on Sunday evenings.
The firm says Ava will "work hand-in-hand with advisers", offering answers that help guide buyers through the early stages of the buying journey. The system can verify personal details and documentation and provide a DIP in 15 minutes and connect to an adviser for a full mortgage recommendation in 30 minutes.
Available 24/7 on the company website, Ava can pre-qualify potential buyers for the scheme by verifying a client's details such as bank statements, credit card transactions and passport information uploaded into the portal and present applications ready to progress to an adviser first thing Monday morning.
SPF says that over time, the virtual assistant will get smarter and better at advising on Help to Buy mortgages. As new questions come in, Ava alerts advisers who can connect with the client and the system will then 'learn' the answer.
SPF says it hopes the system will enhance the role of traditional brokers, giving htem more time to secure some of the best available lending rates and spend more time with clients providing tailored recommendations.
Freddie Savundra, digital architect at SPF Private Clients, said: "Lots of people want help understanding how much they can afford through the Help to Buy scheme and how each stage of the mortgage application process works. With Ava, we can guide them at every step, giving them confidence that they're in the best possible hands. Combining live and bot chat allows us to elevate the client experience and manage a number of different client scenarios within one user-friendly interface."