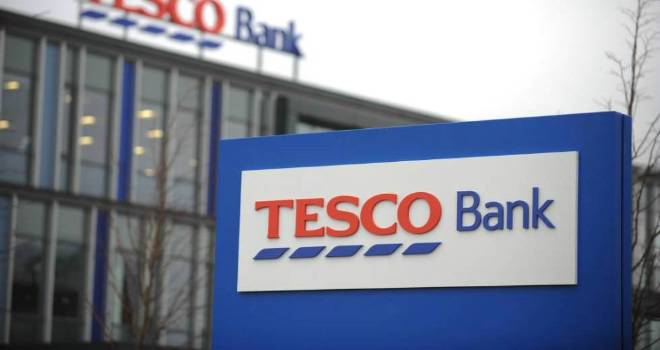 Tesco Bank has introduced two new five-year fixed rate remortgage products which it says are currently the lowest rates available on the market.
The new five-year fixed rates are available from 1.94% up to 80% LTV with a £995 fee, or 1.99% up to 75% LTV fee-free.
The Bank has also reduced the rates across a selection of its two, three and five-year fixed rate house purchase and remortgage products.
For house purchase, new two-year fixed rates at 90% LTV are available from 2.04% with a £995 fee or 2.04% fee-free.
A new three-year fixed rate remortgage range is also available from 1.43% up to 60% LTV with a £995 fee. Fee-free rates start from 1.92% at 75% LTV, rising to 2.09% at 85% LTV and 2.69% at 90% LTV.
All new products are available through Tesco Mortgage Intermediaries.
David McCreadie, Managing Director at Tesco Bank, commented: "With more customers looking to take longer-term fixed rate mortgages, I am delighted that we can offer these market-leading rates as well as reducing the rates on a selection of our two-year, three-year and five-year products to help customers' money go that little bit further.
"As an extra little help, Tesco Bank Mortgage customers can also collect Clubcard points on their mortgage repayments giving them access to a great range of Clubcard Reward Partners for savings on family fun, travel and eating out."